More than 15 years experience!
Photo and videography services all around the world. Portrait and commercial services in Nottinghamshire.
Studio hire and workshops for photographers in Long Eaton, Nottingham!
This is the Art Force Studios. 
We are available in the Art Force Studios for everyone, private photo shoots, small or medium-sized businesses and large enterprises too.
Our team have a wide range of photography knowledge, whether it's portrait, advertising or aerial photography, leave it to us!
We have acquaintance with video advertising, live action filming, musical video clips and other short films.
From now we are also focusing on helping other photographers with our new services. From 2020 photographers can hire our small studio for their own photo shoots. What's more, we offer workshops for photographer with all skill levels.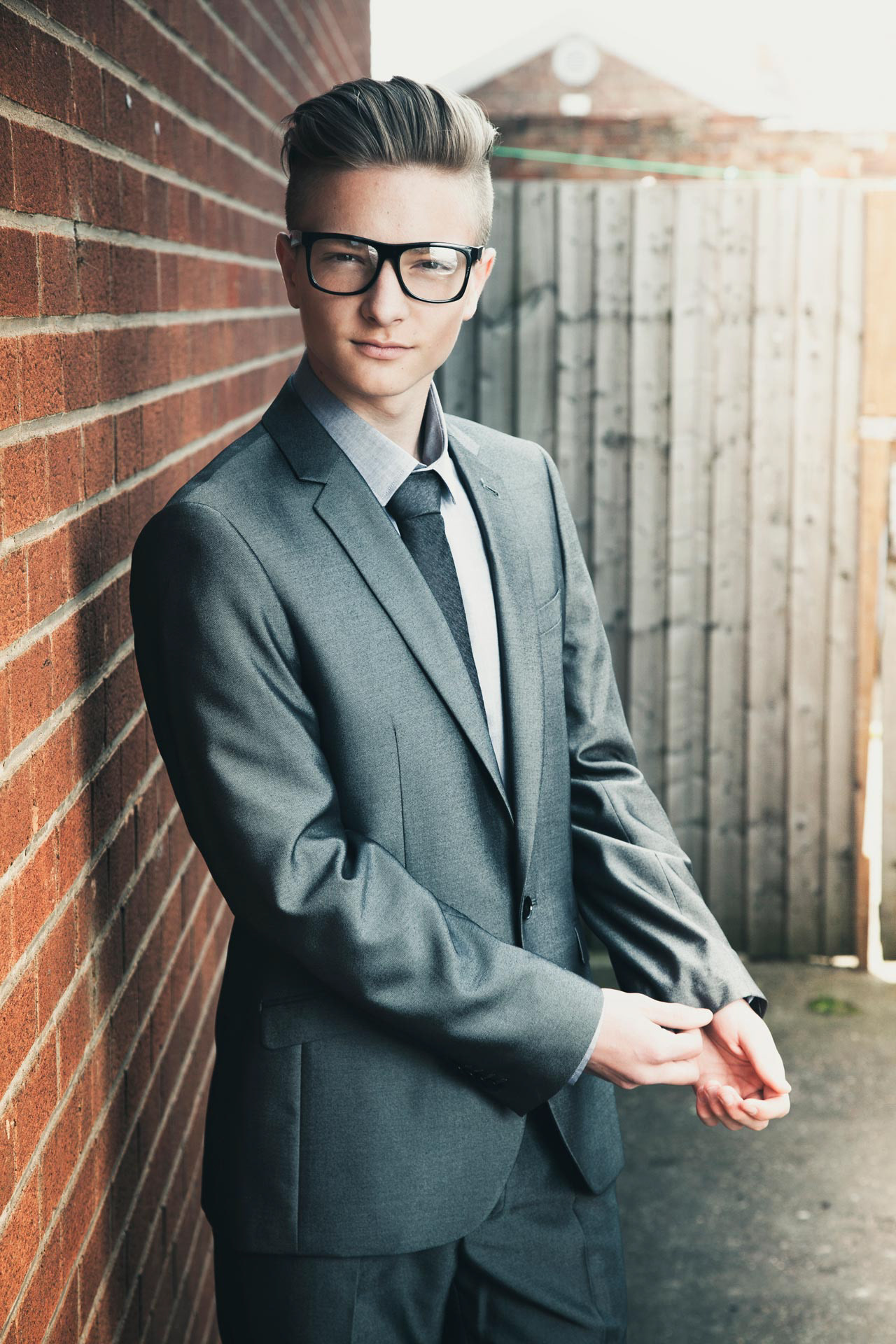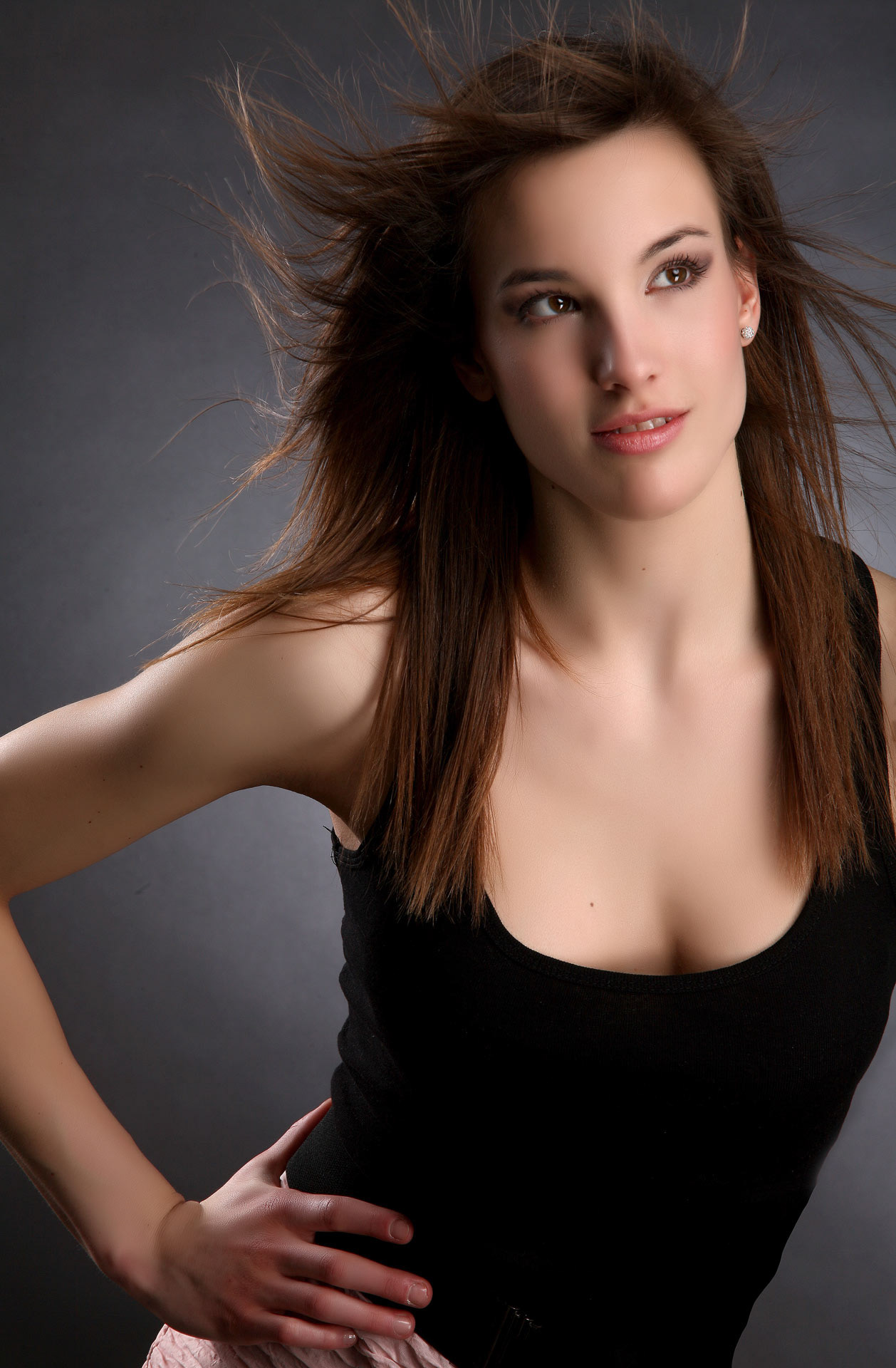 We love
to take portrait photos
in our studio,
at your place
and out in the nature as well.
We have 16 years experience in the photography industry, so we use many different photo techniques.
We are always excited to develop new ideas, which is what motivates us everyday.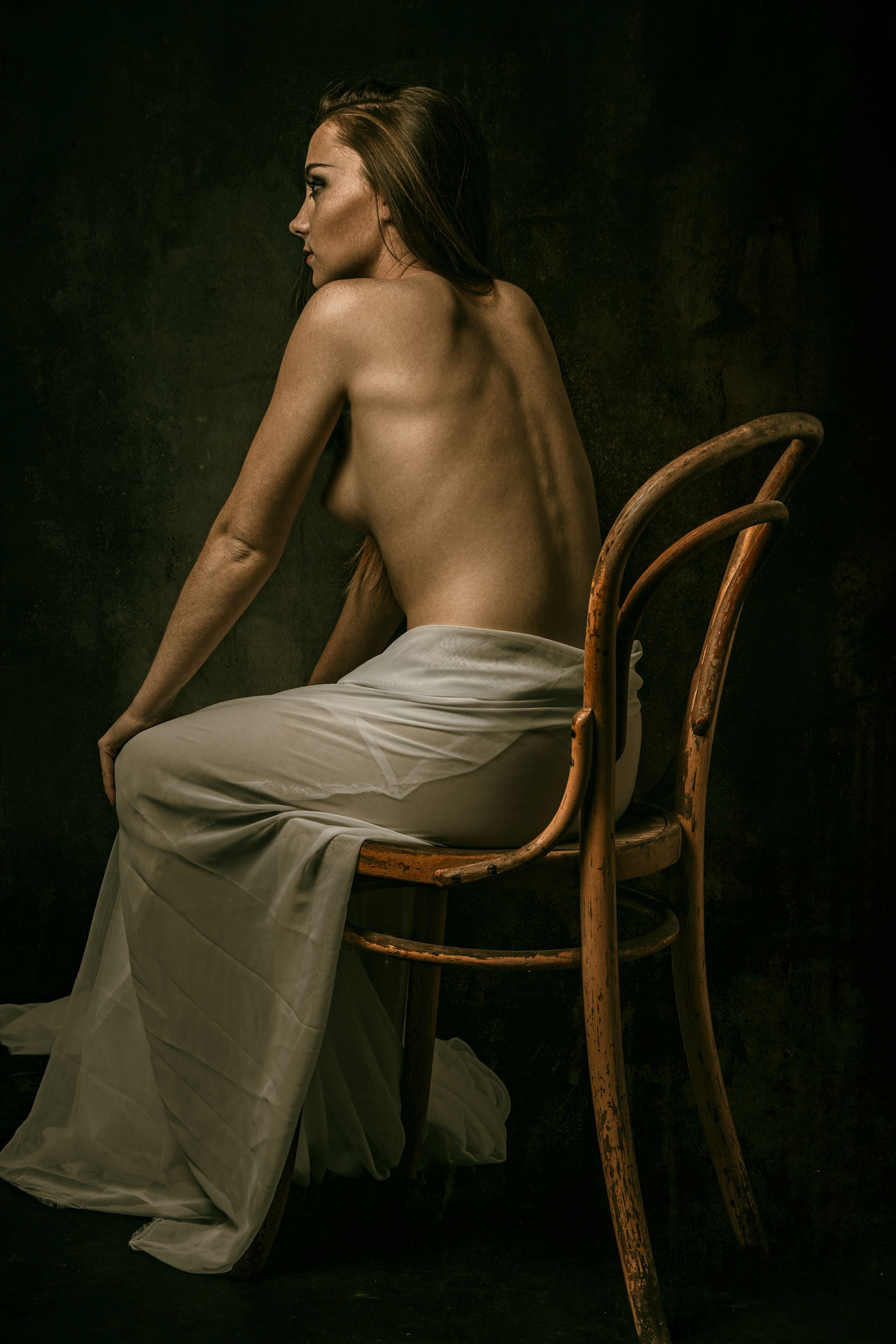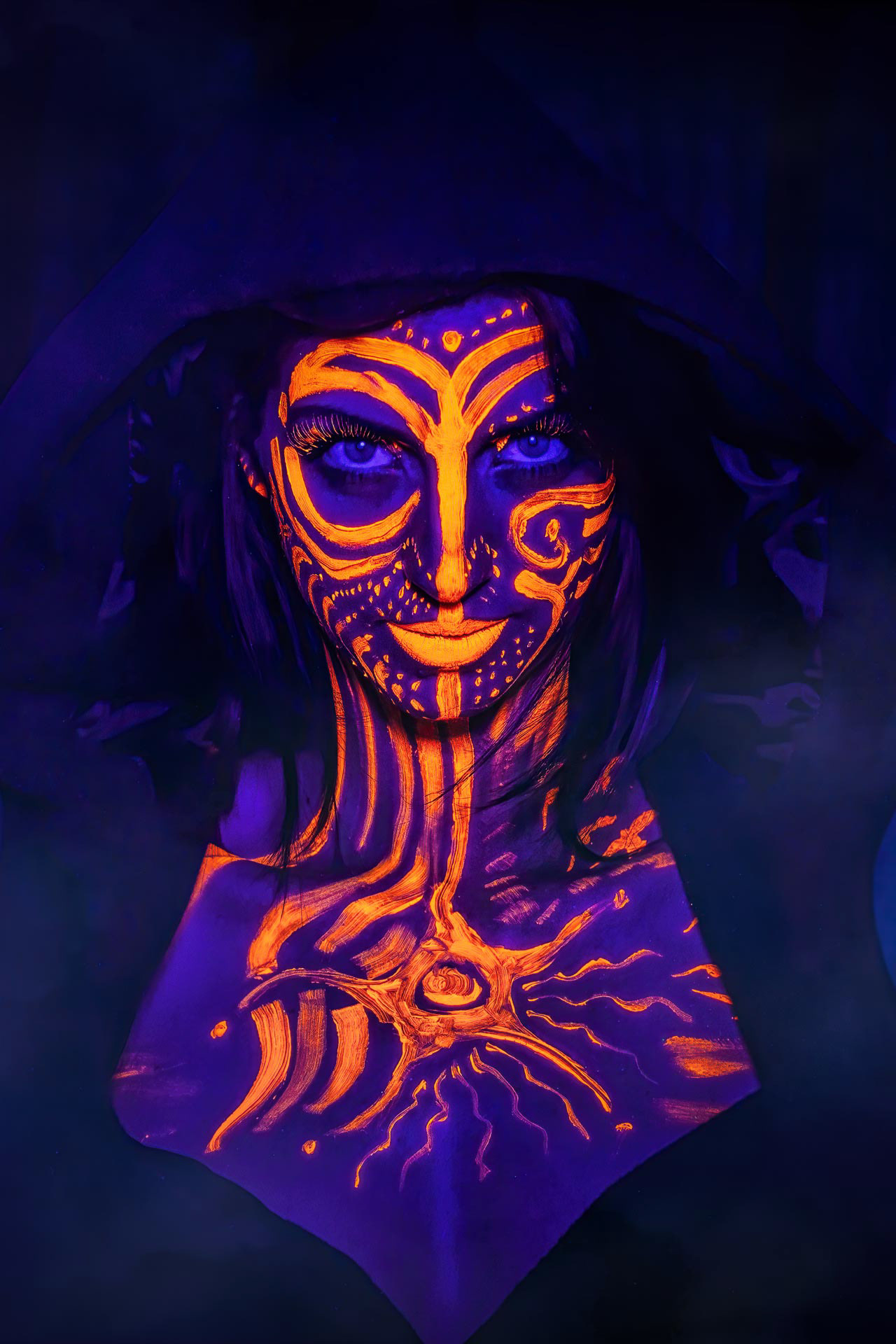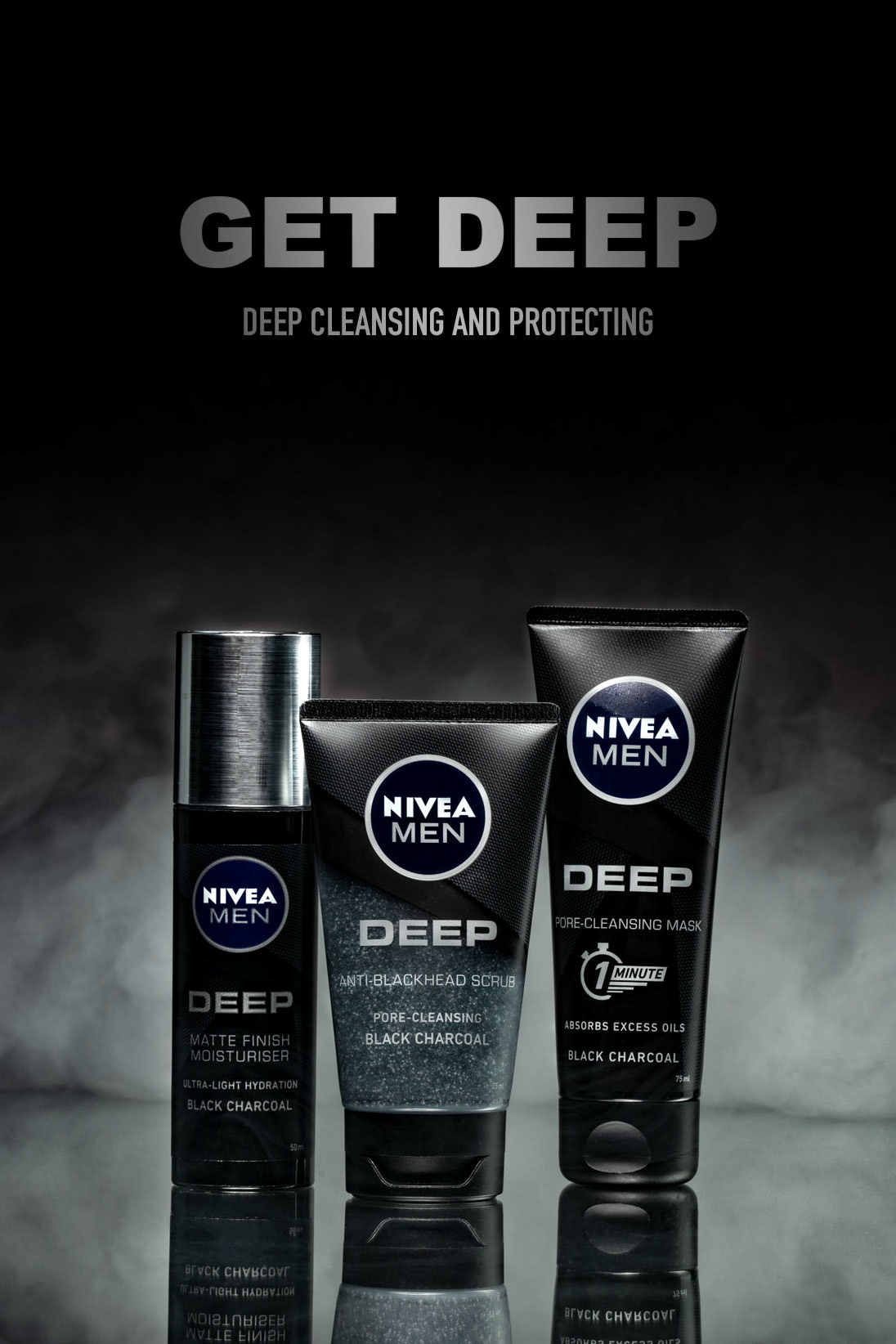 We are ready to take any challenge on to help your business in developing to a higher level.
We know how important it is to make a strong first impression in the consumer's mind.
To discuss about your project, please call us at weekdays between 9am-5pm on 07513 131310 or send a message to our email address: 
hello@artforcestudios.co.uk