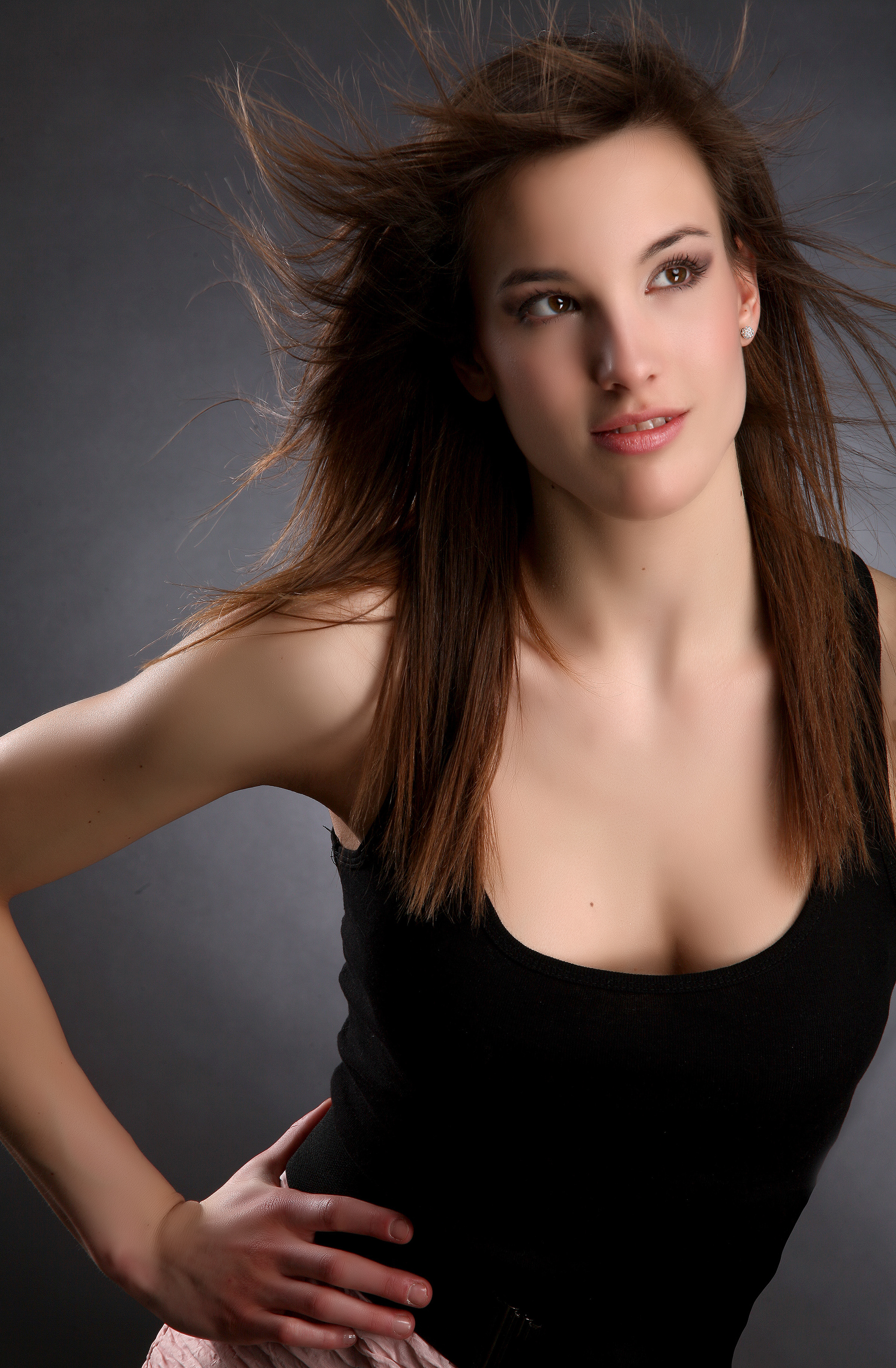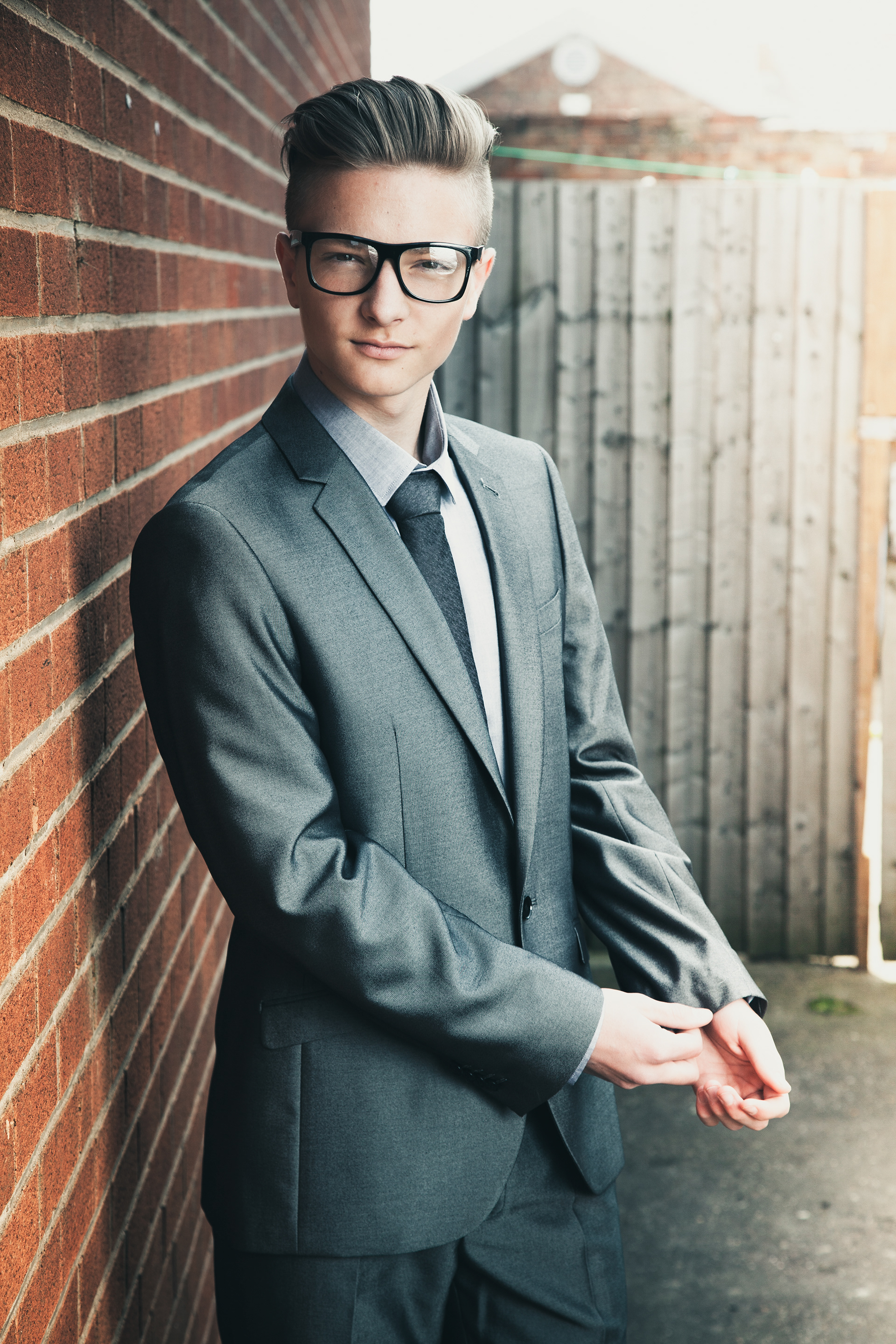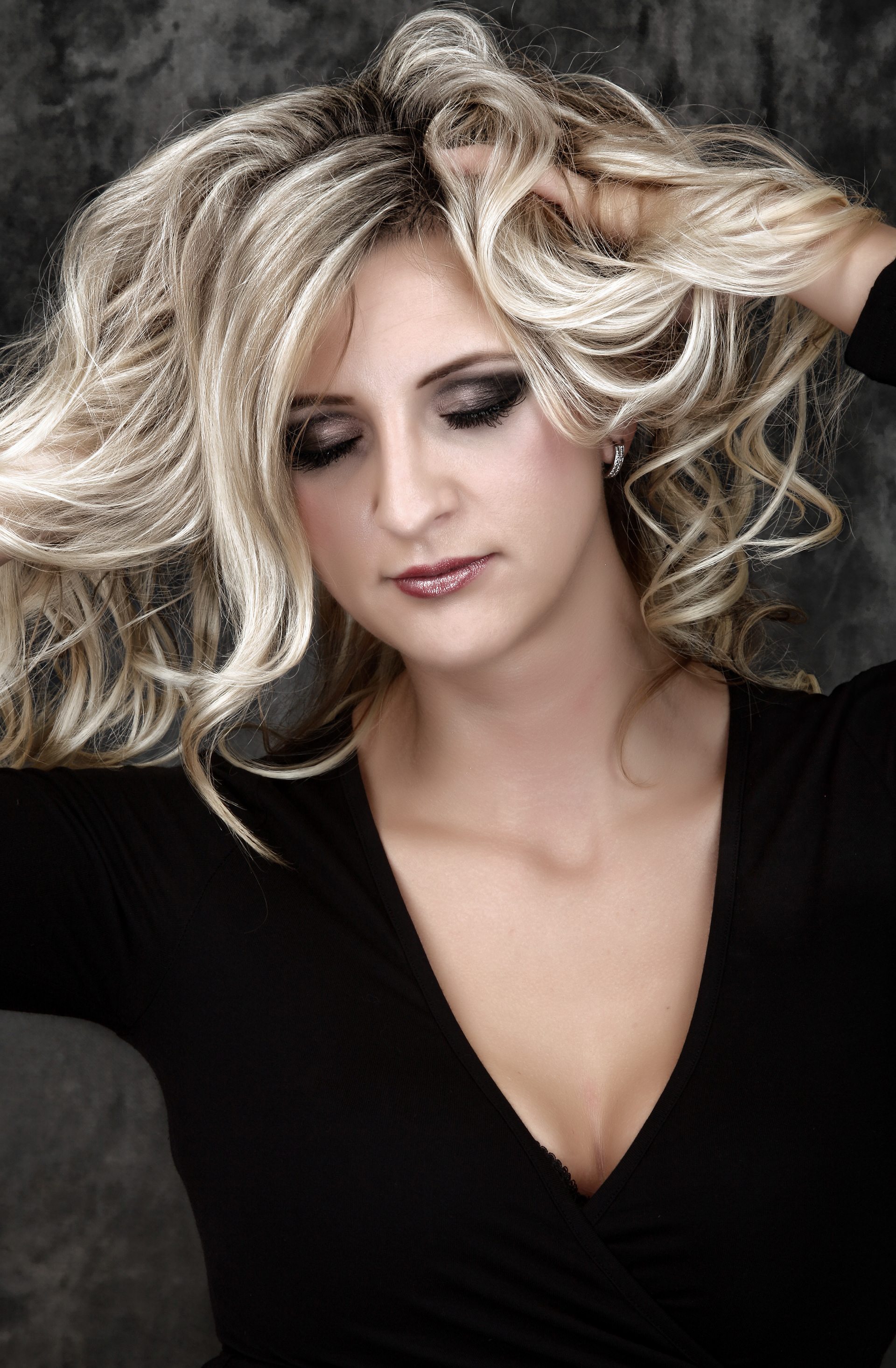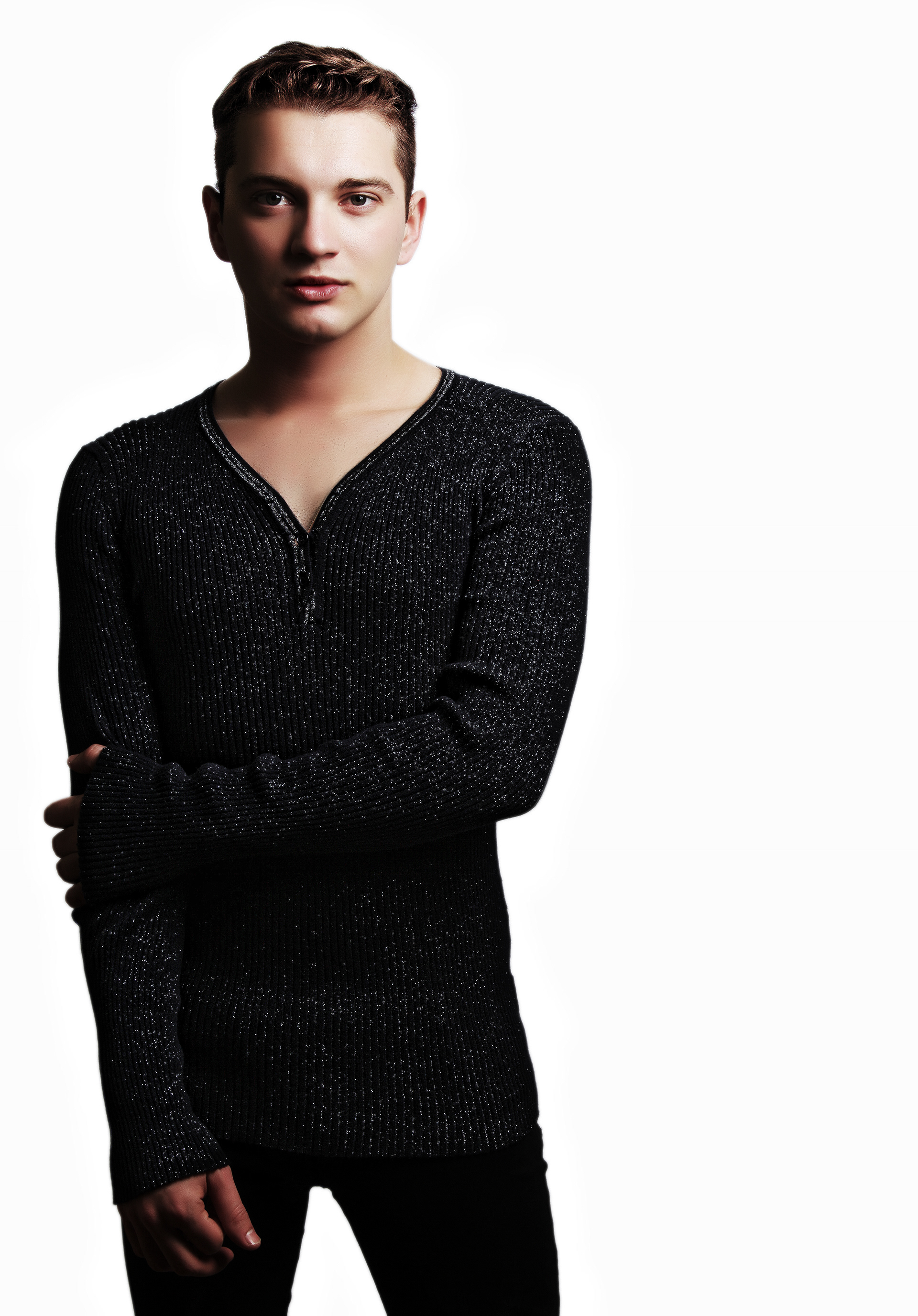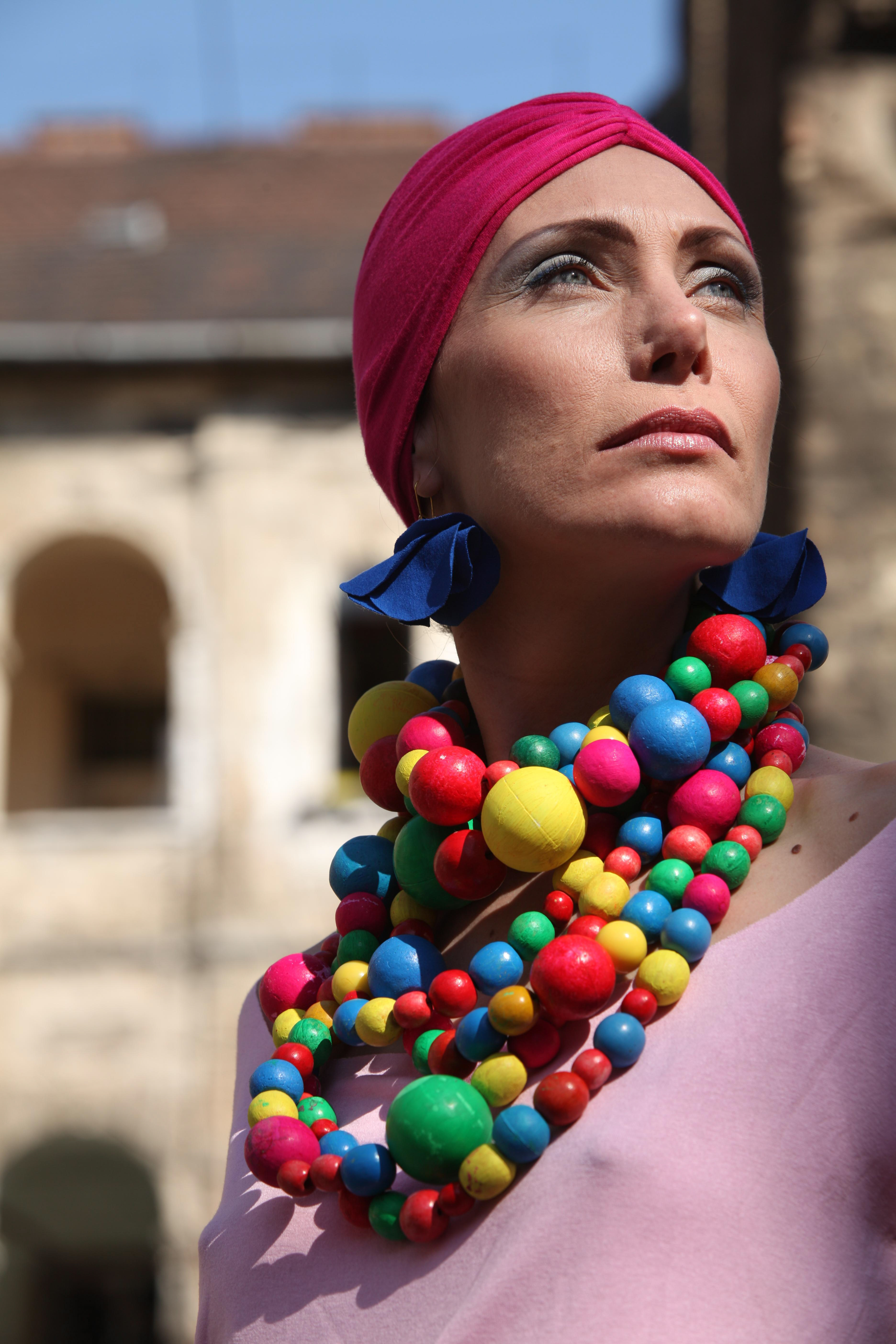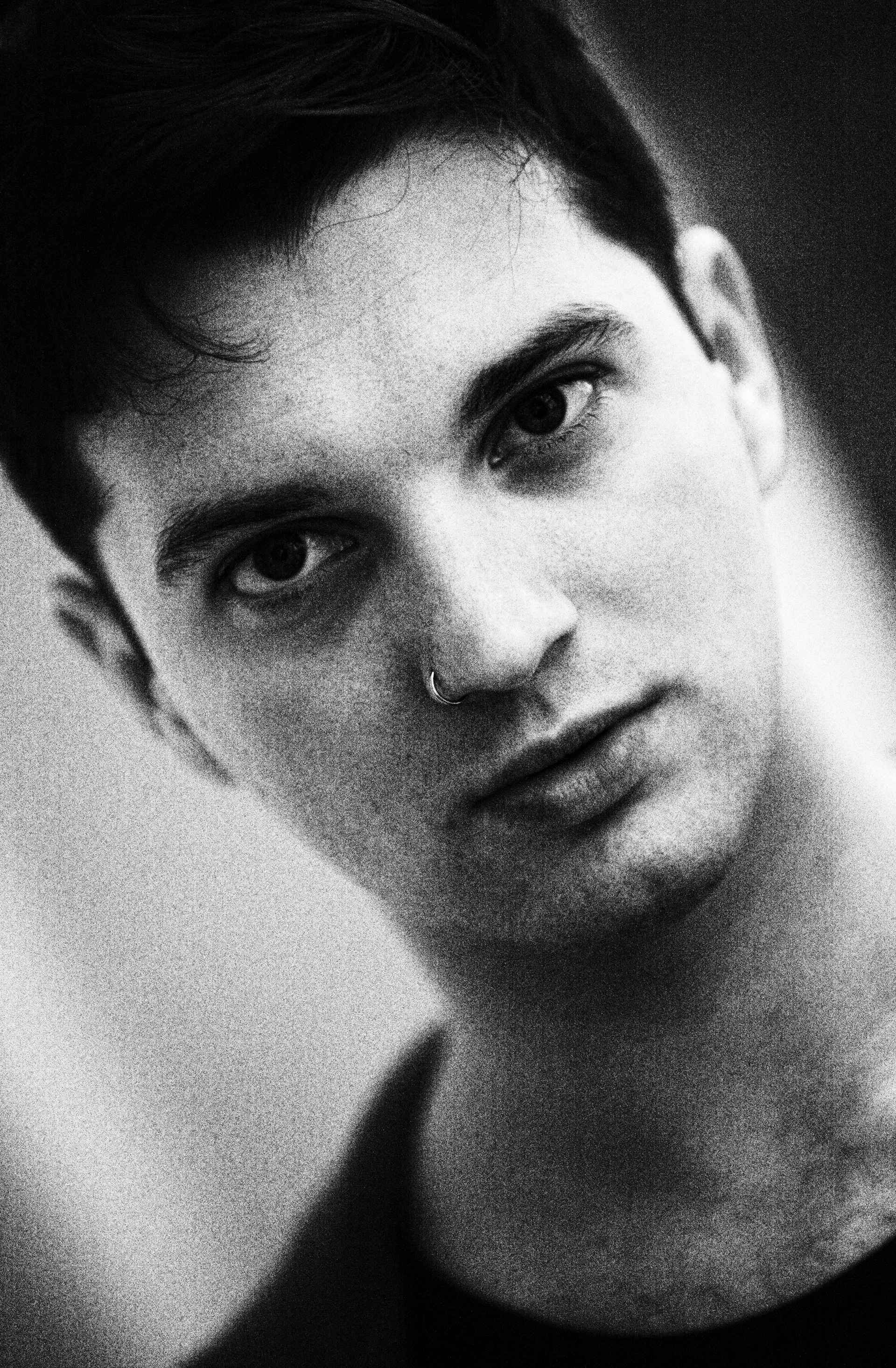 How to prepare yourself to the photo session
Here you can find many important informations and tips about how to prepare yourself before the big day.
PDF file / Free of Charge
If you have never been to a photo shoot before, this package is the best choice. It includes a 1 hour portrait session with the photographer, David Nemesszeghy. Meanwhile, you will see how easy it is to model for a professional photographer.
3 lightly edited photos, 

now only

 

£60

 instead of £110
5* edited photos,

now only £150

instead of £250
10* edited photos,

now only £300

instead of £550 
7* edited photos,

now only £200

instead of £350
10* edited photos,

now only £350

instead of £650 
We also our clients the option of being photographed in their own home, with a full professional set up.
*= Any extra photo to edit is £10 / photo
We can provide make-up artist and hairdresser on request. (£50/professional)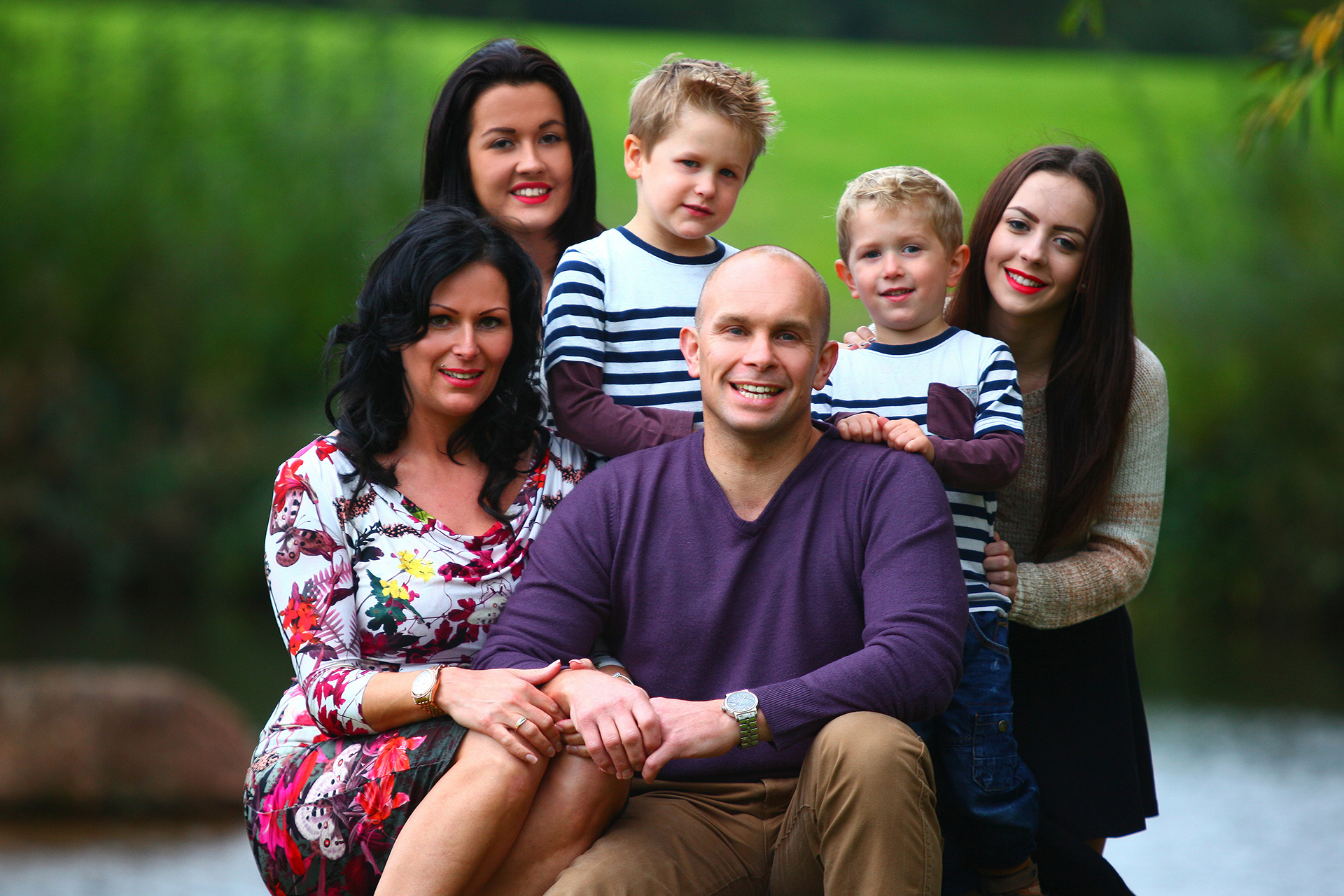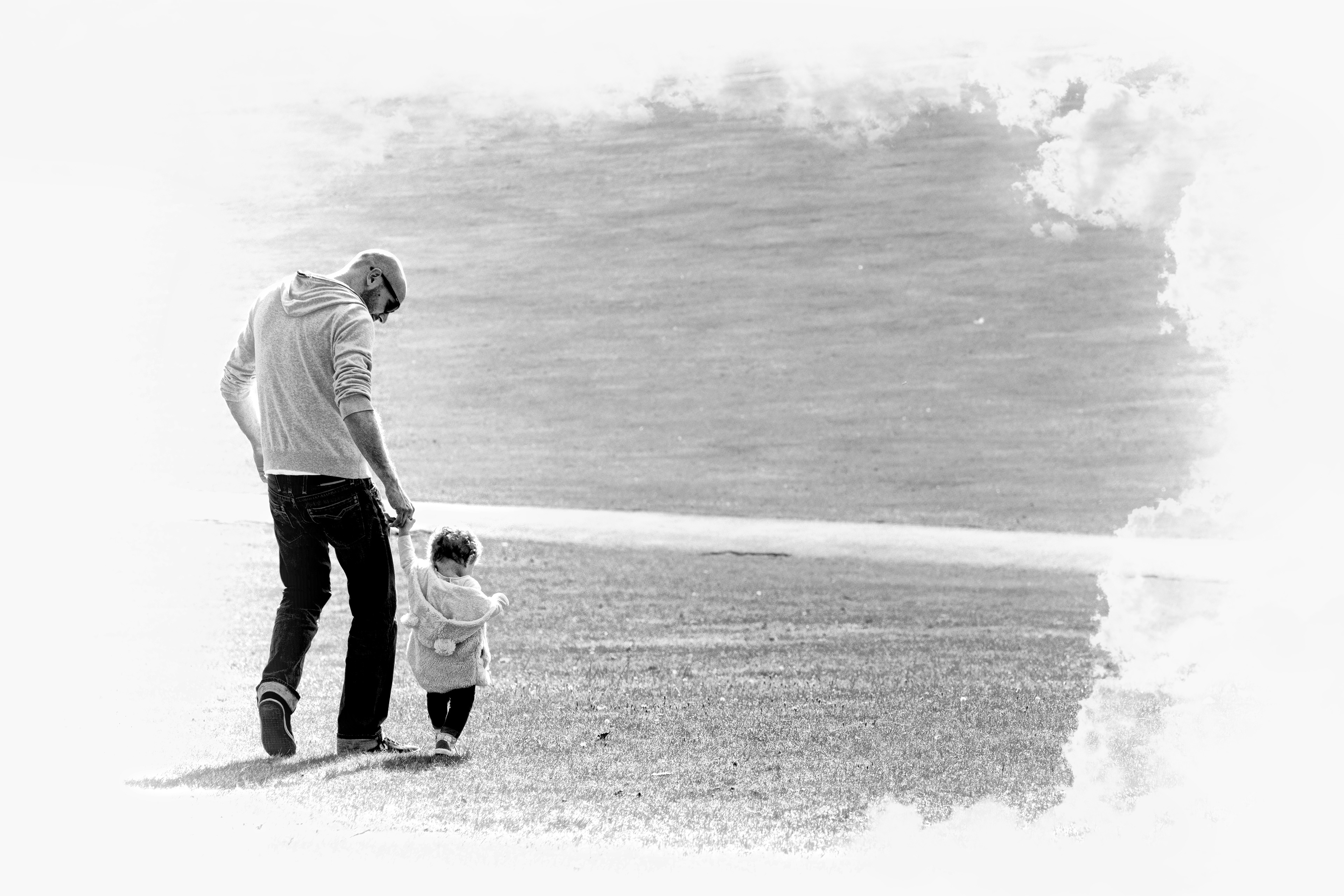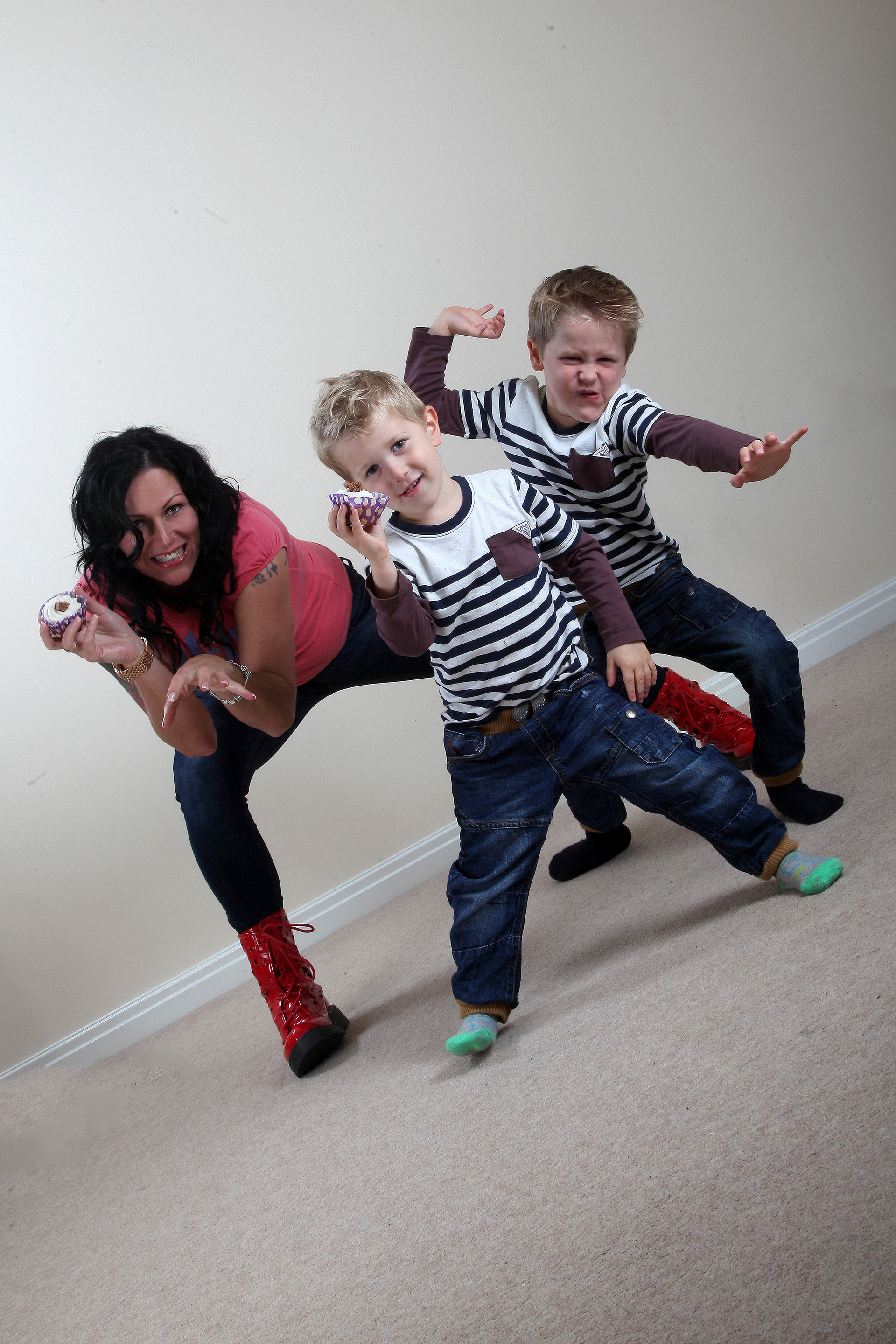 We recommend this package, if you want something unforgettable.
A weekend in Budapest, with all-inclusive services. You can discover Budapest with us and walk through the most wonderful and fascinating places. After the trip, you will get more than 30 amazing photos (10x15) in a decorative box and on an USB pendrive too.
£1200 for 1 person | £1700 for a couple | from £2000 for a family
- If you would like to capture the growing of your child/children, we highly recommend this option.
- If you do work out or bodybuilding and want to see how your body is changing, it can be also a good choice.
For more details, please contact us.
​​​​​​​